The scope of work for Crossmuller included not only the construction of a new industrial building and office site but also parking, hardstand, landscaping, automation, fire protection and a new kiosk. In addition, the facility incorporates a 750sqm office fit-out with a lift for disability access.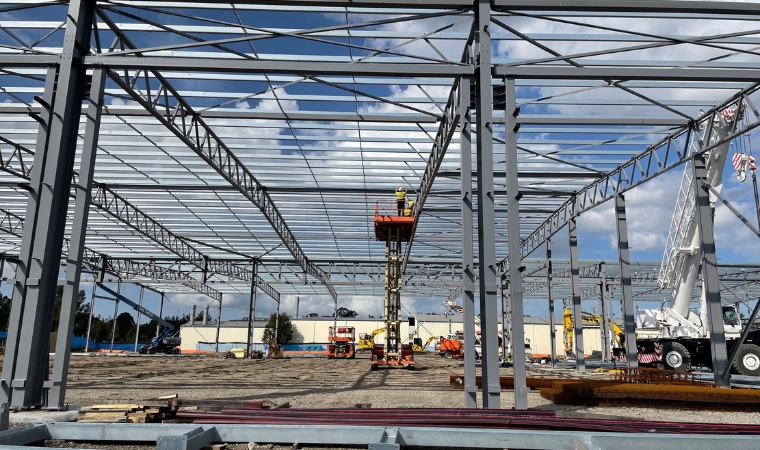 With the assistance of Space Urban on board to prepared and secured regulatory approvals including Development Approvals and Modifications, Construction Certificates and Occupational Certificates, Crossmuller were able to commence work in July 2023.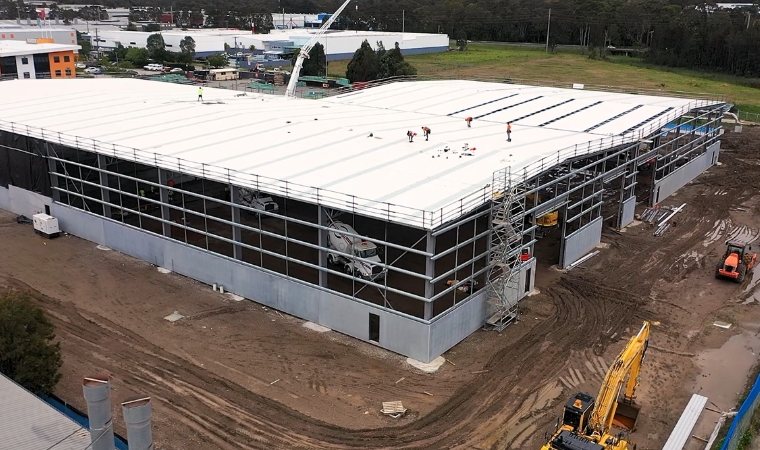 This large-scale project has allowed Crossmuller to use almost all of their capabilities, including Construction, Automation, Manufacturing and Systems Integration. Our Construction team carried out not only the civil and structural steel erection as well as installing the sprinkler and fire protection, but also the landscaping and office design and fit out.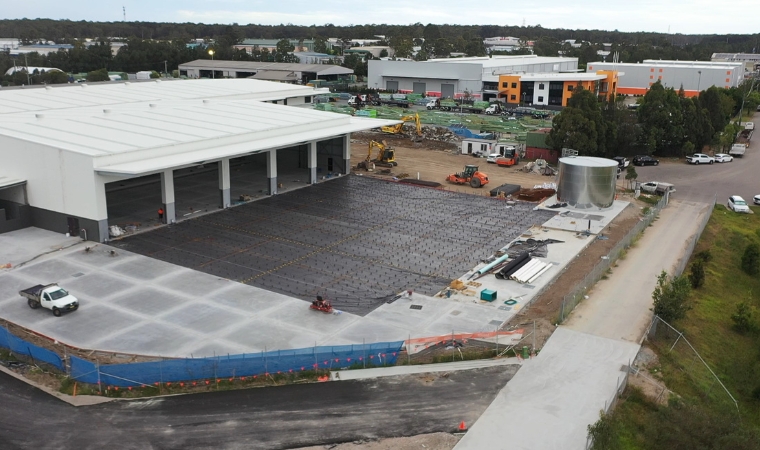 Crossmuller's Automation Solutions team were instrumental in the initial layout planning and concept development, leading to definition of the building requirements to suit the intended manufacturing processes. Handling the supply and installation of both waste conveyors for timber offcuts, allowing collection of clean timber waste for recycling and outfeed system, which connects to the end of an automated manufacturing line.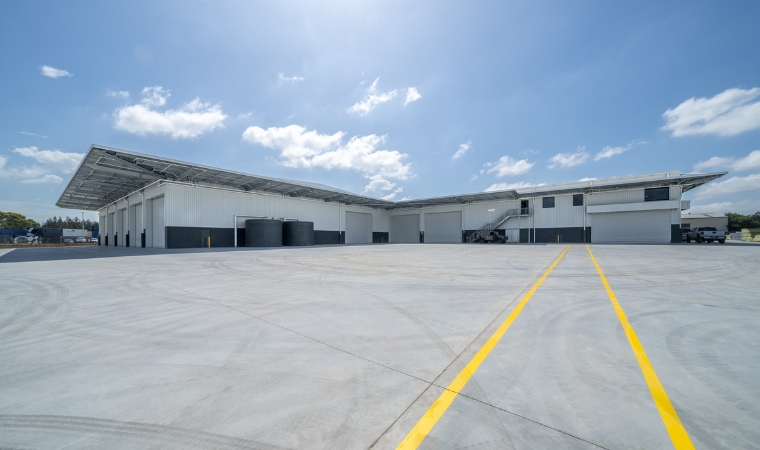 Daniel McDonald, Construction Manager for Crossmuller said "A huge benefit of commissioning Crossmuller for this project was Bay Timber had one company handling almost every aspect of the project from start to finish, minimising downtime and increasing the efficiency with clear communication". This is especially true for not only Crossmuller's internal capabilities but also being a Borg company. This means they have access to Space Urban, polytec, polytec Fleet Management and Australian Panels just to name a few. This can certainly help when it can come to logistics or internal fit-outs.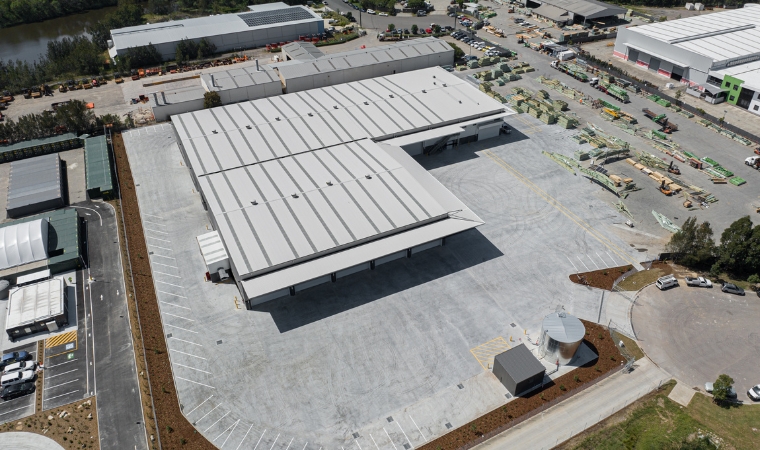 With a few more large-scale, multi-capability projects due for completion later in the year, Crossmuller is off to a terrific start to 2023 handing over the project to Bay Timbers at the end of February.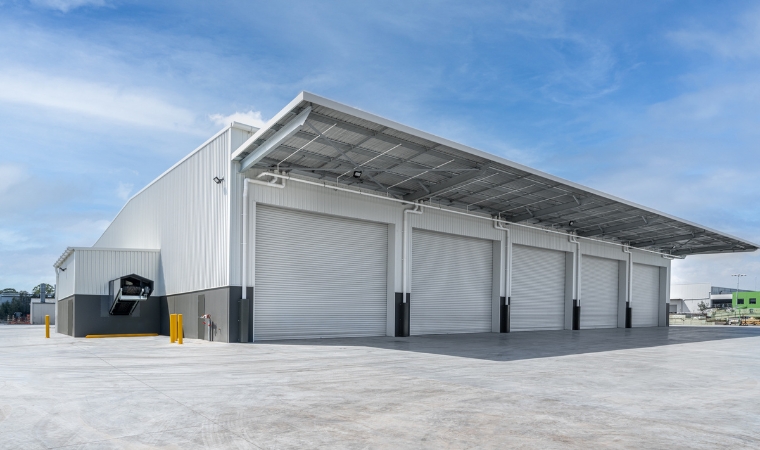 If you would like to know more about Crossmuller's capabilities or see more projects visit Crossmuller's website.