Positioned on 22,900m2 of land and housed in a huge 7,970m2 facility is the world-class and purpose-built wash plant constructed by Crossmuller.
Tasked from consultation with international machine supplier CDE Group for site requirements and specifications, all Crossmuller's services and capabilities were brought on for the build. This included civil works and the design of machinery, construction of the site and building, mechanical and hydraulic fit-out of equipment, fabrication, and supply of equipment not supplied by the Original Equipment Manufacturer (OEM).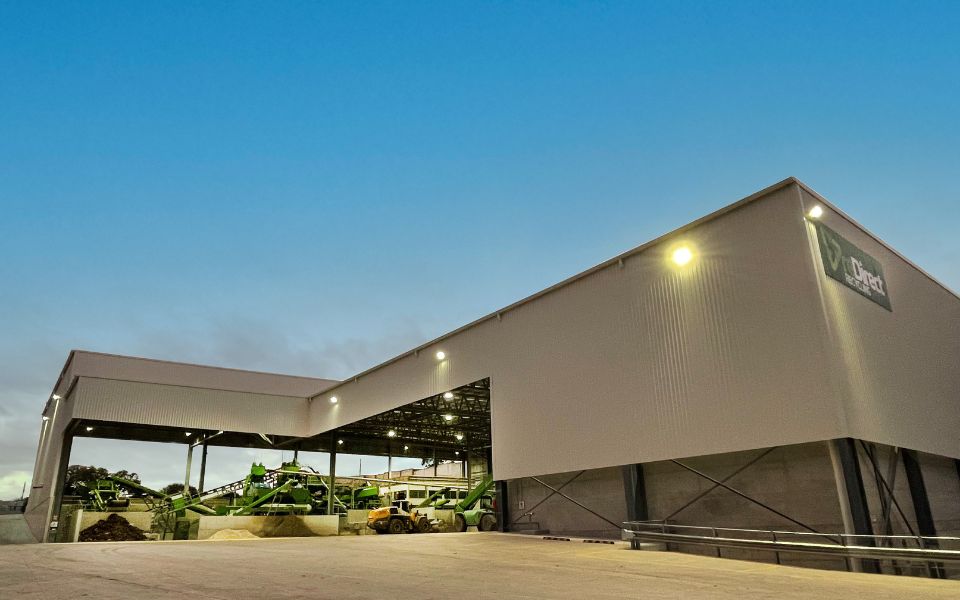 The Crossmuller Electrical Division based in Sydney, also played a major part in the electrical installation and commissioning of the factory, offices and automation system. Works included new consumers mains, MSB and DB installations, MCC installation for conveyor and machine control, factory/office power and lighting, emergency lighting, fire monitoring system, network and security infrastructure along with multideck weighbridge installation.
This facility is designed to turn drill mud and a number of other wastes such as stormwater and soils into highly-valued recycled aggregates suitable for reuse back in the construction industry.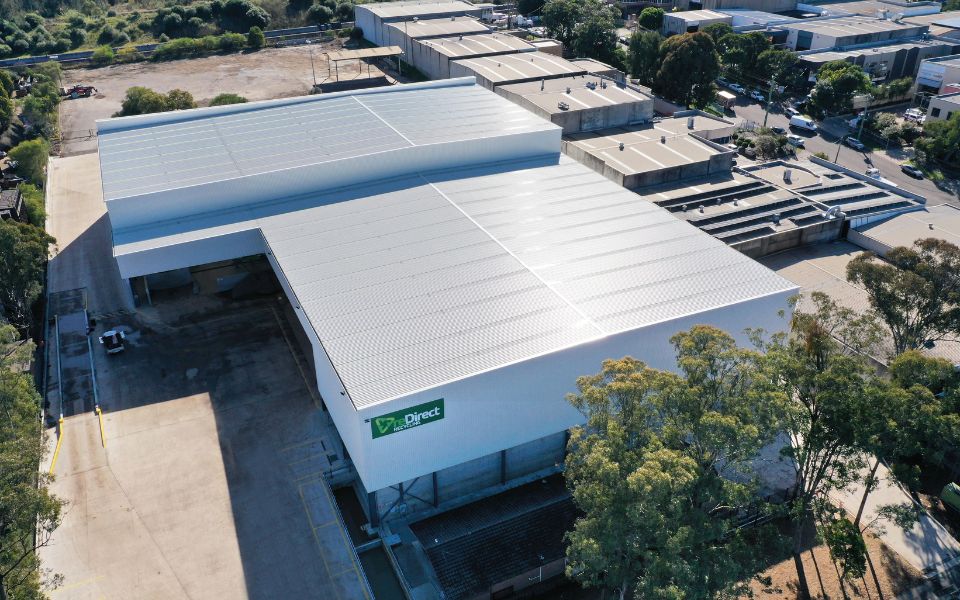 By the time Crossmuller completed the build, it will be the largest drill mud resource recovery plant in NSW with expectations that 350,000 tonnes will pass through the site annually. This will return treated mud fines and aggregates that can be used as engineered fill, sand, specialist soil and compost products which are on-sold for use in the building, landscaping, and agricultural industries contributing to the circular economy that reDirect Recycling has built the business model on.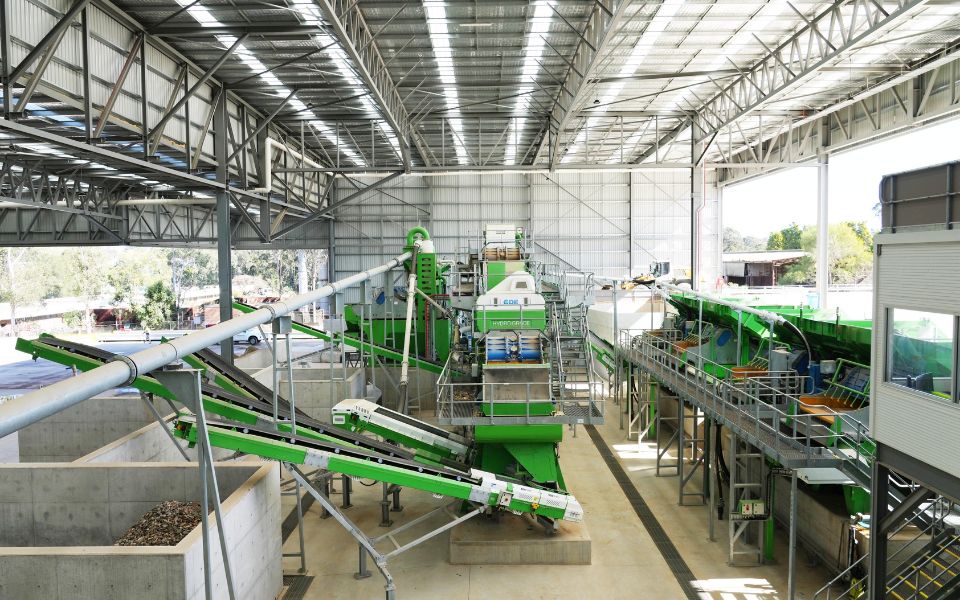 With Capabilities in Construction, Manufacturing, Electrical, Automation Solutions and Systems Integration Crossmuller specialises in end-to-end industrial manufacturing and automation systems. With a large team of experienced, cross-disciplinary professional engineers and industry experts, Crossmuller can deliver on a range of comprehensive manufacturing and automation solutions from a world class facility.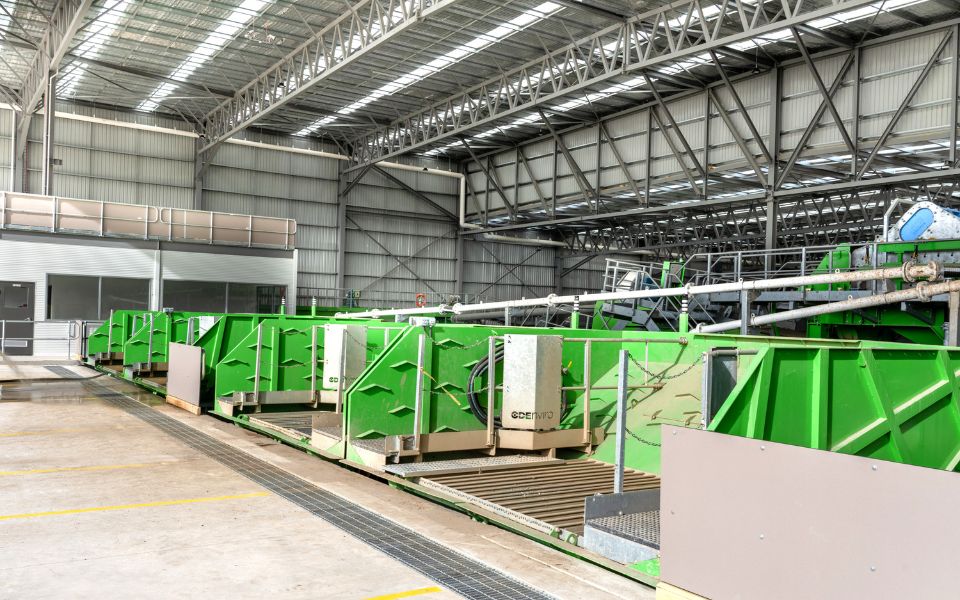 Crossmuller currently operates their services throughout New South Wales, including Oberon, Somersby and Sydney, as well as Mount Gambier in South Australia. Manufacturing facilities are supported by numerous Crossmuller divisions to enhance state-of-the-art technology, specially curated for the Borg group of companies where manufacturing and automation solutions to enhance facility processes are curated by Crossmuller. Crossmuller's implementation of automated technology ensures operations are homogenous, creating a cohesive flow between onsite businesses and supply.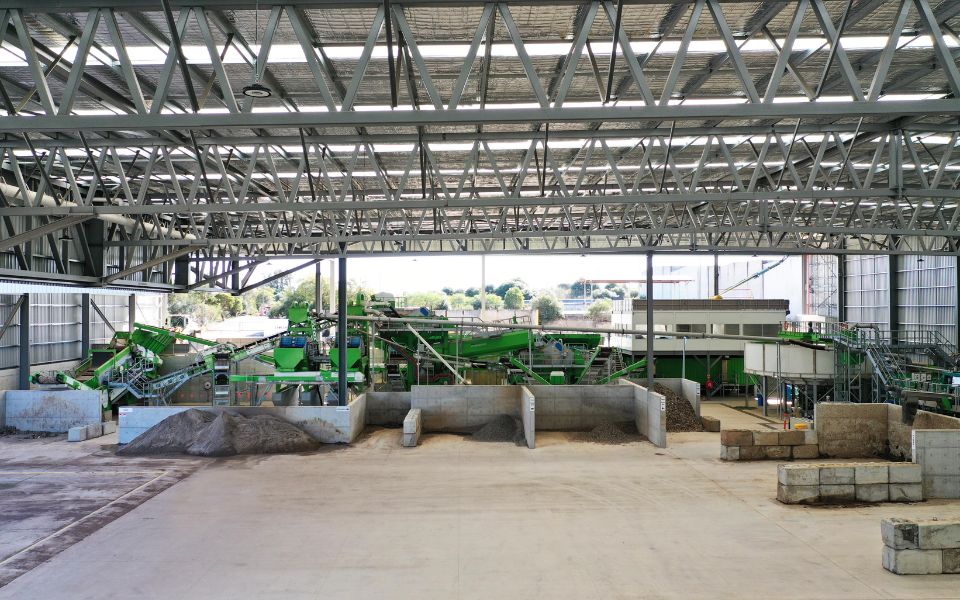 For learn more about our capabilities click here.