In early 2022 Walker Quarries commissioned Crossmuller to consult and carry out the civil engineering and construction along with mechanical and electrical installations of their new Sand Plant site at Marrangaroo, NSW. In April 2023, Crossmuller was able to hand over the completed works, which include a new sand plant that can now recycle 85% of its process water.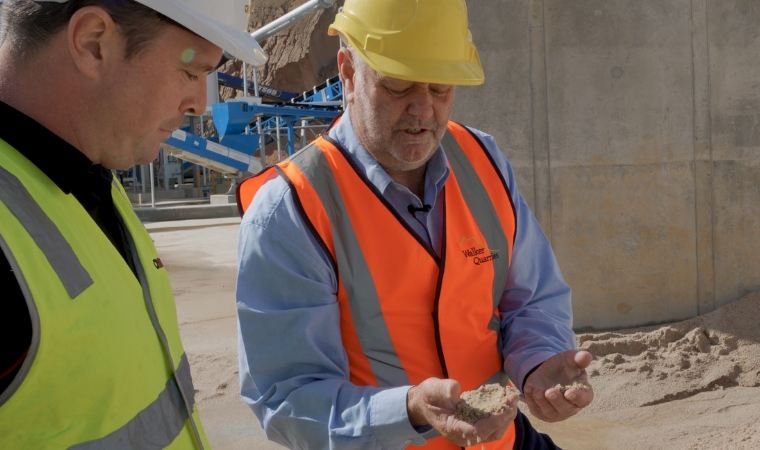 The Walker Quarries sand plant has now upped production to produce four times the amount of output which has been a game changer for their business. By utilising the Crossmuller team and having all the capabilities needed for the project under one banner, the Walker Quarries team could merge the timelines of civil construction and installation of equipment easily and efficiently.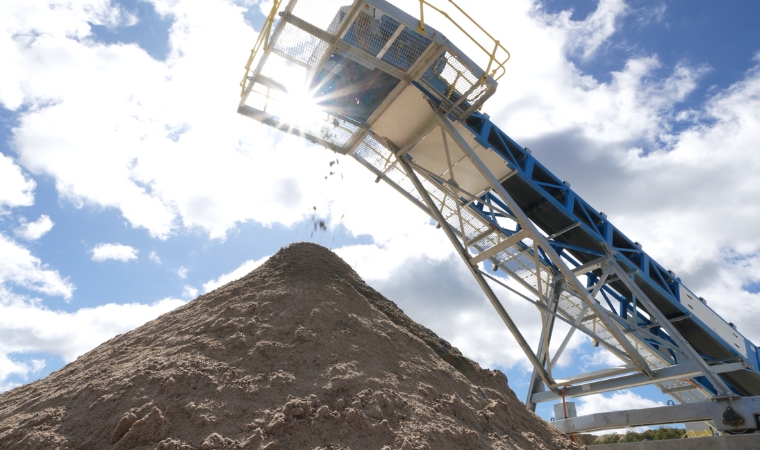 This is the benefit of having Crossmuller, an Australian owned and operated business, run a project of this scale. Even with the wide range of capabilities including civil engineering and design, right through to commissioning of equipment and production, you're dealing with one entity.
With a large team of experienced, cross-disciplinary professional engineers and industry experts, Crossmuller can help develop facility designs tailored to a manufacturer's specific operation with a focus on flexibility, efficiency, and practicality.
For more information or to see more Crossmuller projects visit our website.