The project's goal was to extend the Shores building at Bluewave Living in Woy Woy. This included adding 26 new bedrooms, 4 kitchens, and living areas, along with executing a new maintenance shed and an extensive overhaul of the commercial kitchen.
The Crossmuller Electrical Team's achieved a complete main switchboard (MSB) upgrade, which included installing a 450KVA generator. Crossmuller also set up power and lighting systems for internal, external, and emergency use. Additionally, Crossmuller introduced a cutting-edge DALI lighting control system and MATV, along with four new sub-boards within the East and West wings. The team's meticulous approach ensured minimal power outages, a crucial aspect for a facility operating 24/7 with continuous power needs.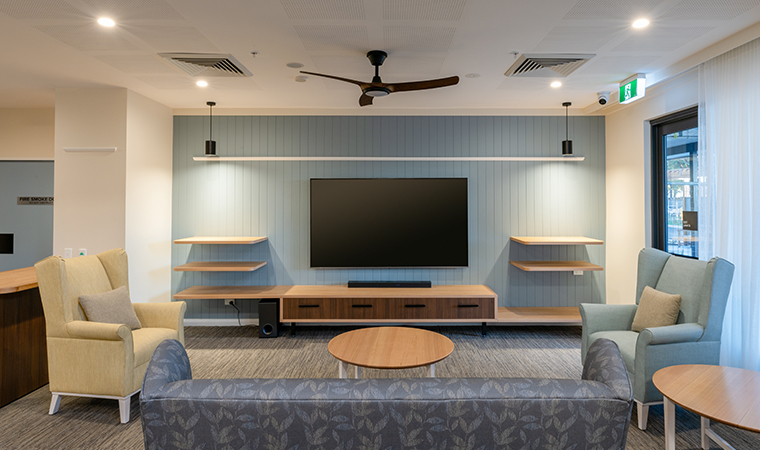 Managing challenges, Crossmuller devised a strategic plan to upgrade the building's supply from 400A to 630A while minimising power outages. The Crossmuller Electrical Team modified the MSB design to install critical components before planned shutdowns, significantly reducing disruptions and downtime. Their collaboration with the solar contractor addressed solar system and generator operation issues seamlessly.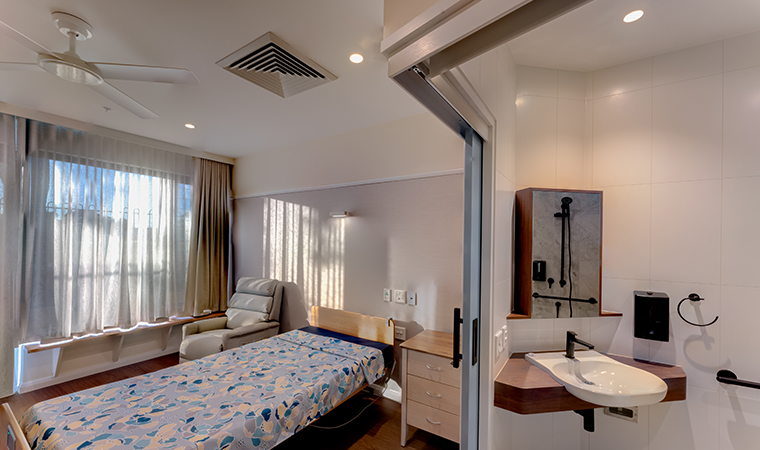 The success of the Bluewave Living electrical install project underscores the Crossmuller Electrical Team's ability to handle intricate electrical installations. Crossmuller's commitment to seamless execution, innovative solutions, and efficient project management resulted in minimal disruptions and enhanced infrastructure. As Bluewave Living continues to evolve, the Crossmuller Electrical Team's contribution will remain integral to their facilities.