Crossmuller's Salvagnini P4 panel bender is a highly advanced machine that is designed to fold and bend metal panels with unparalleled precision and speed. This Panel Bender is a versatile machine that can handle a wide range of panel sizes, thicknesses, and materials, including aluminium, stainless steel, and copper.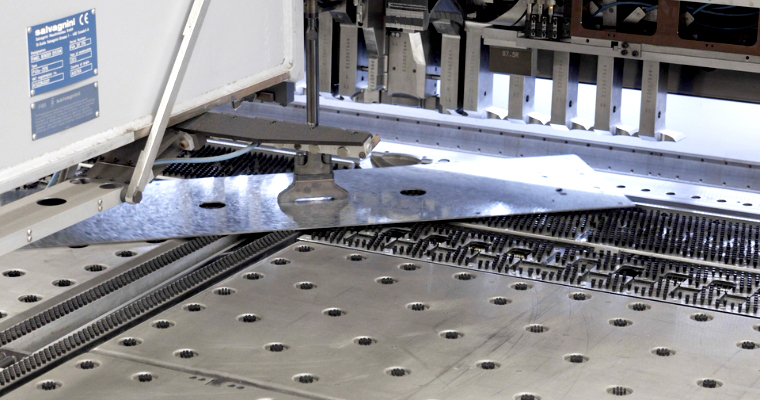 One of the key capabilities of the Crossmuller's Salvagnini P4 Panel Bender is its ability to produce complex, three-dimensional shapes with high accuracy and repeatability. The machine uses a combination of hydraulic and electronic controls to bend the panel along multiple axis, allowing it to produce intricate shapes and curves that would be difficult or impossible to achieve with traditional press brakes.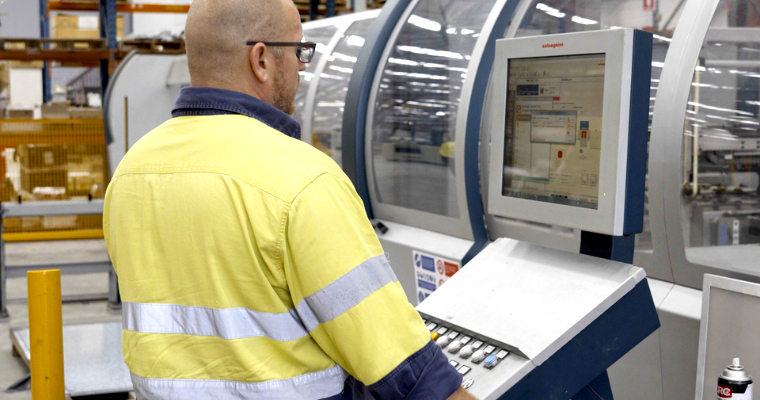 Highly efficient with the ability to process multiple panels simultaneously, minimising downtime and maximising productivity, this machine has changed the way Crossmuller manufactures sheet metal. Equipped with a range of sensors and automated features, such as automatic tool change and sheet thickness detection, it can help to reduce setup times and improve overall efficiency.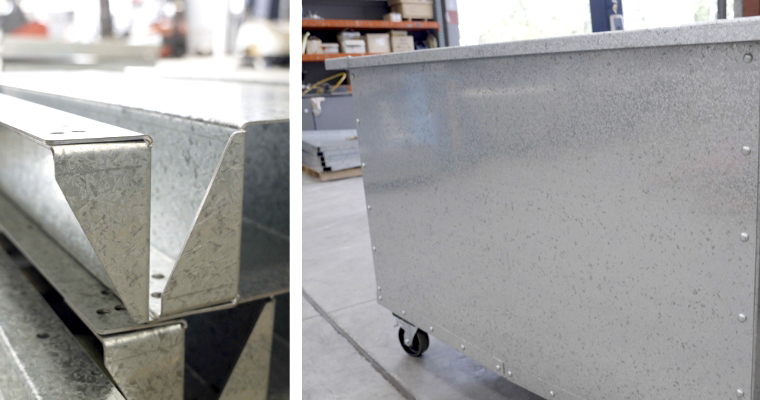 This incredible addition to the Crossmuller workshop is highly customisable, with a range of optional features and accessories that can be tailored to meet specific production requirements.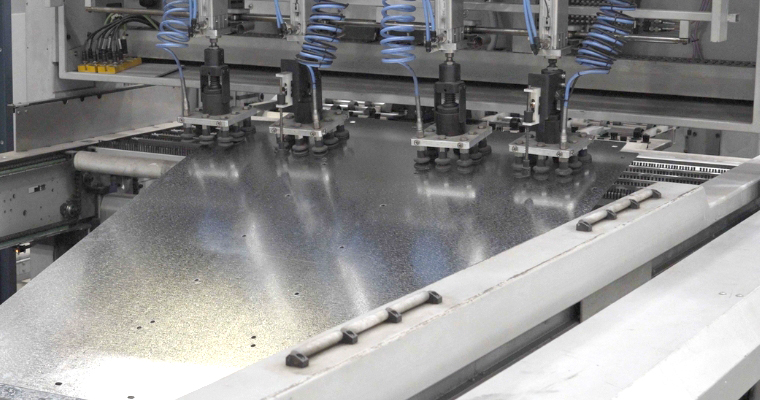 So for your next project, whether it be electrical control boxes, bins or light troffer boxes consider our highly advanced and versatile machine that offers unparalleled precision, speed, and efficiency in metal panel bending and folding applications.
Words: Carley Eldridge