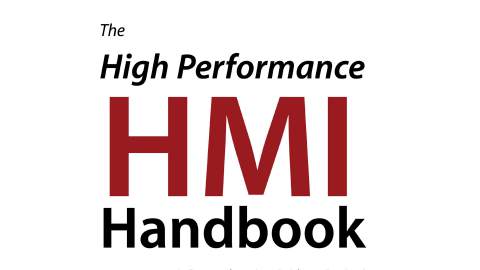 Crossmuller Adopts ISA 18.2 Alarming Standard & Situational Awareness HMI Methodology
5 minute read
This year Wonderware released System Platform 2014 which includes the new Situational Awareness graphics offering the ability to create a high performance HMI.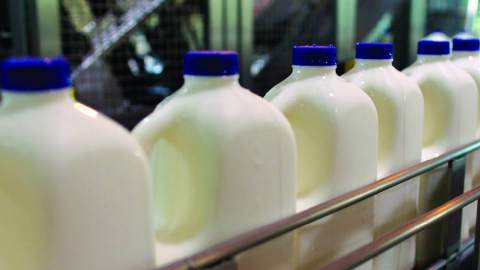 Delivering an Automation Network for a Fully Automated Milk Plant
3 minute read
Crossmuller is also assisting in the project to deliver a second site at Erskine Park in Sydney's west, which will service the New South Wales market.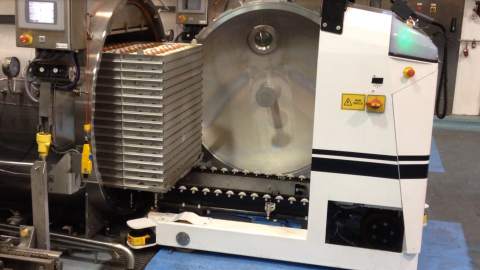 Cooking Vessel Loading and Unloading Automation
1 minute read
One of the ongoing needs within our industry is the ability to integrate existing machines into an automated process.