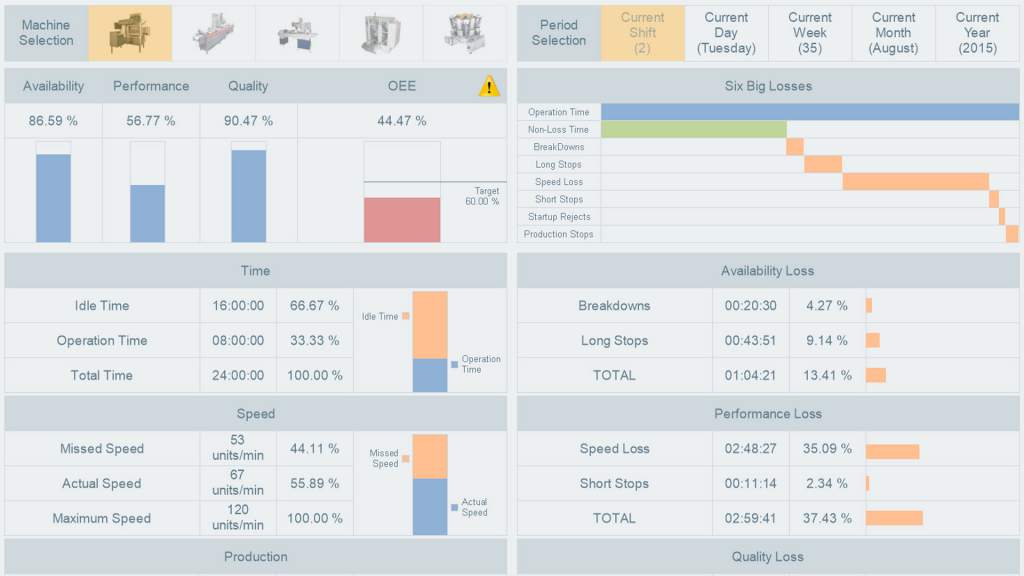 OEE and its place in Industry 4.0
3 minute read
I think we can make the assumption that OEE is a fairly well-established manufacturing best practise in most manufacturing environments.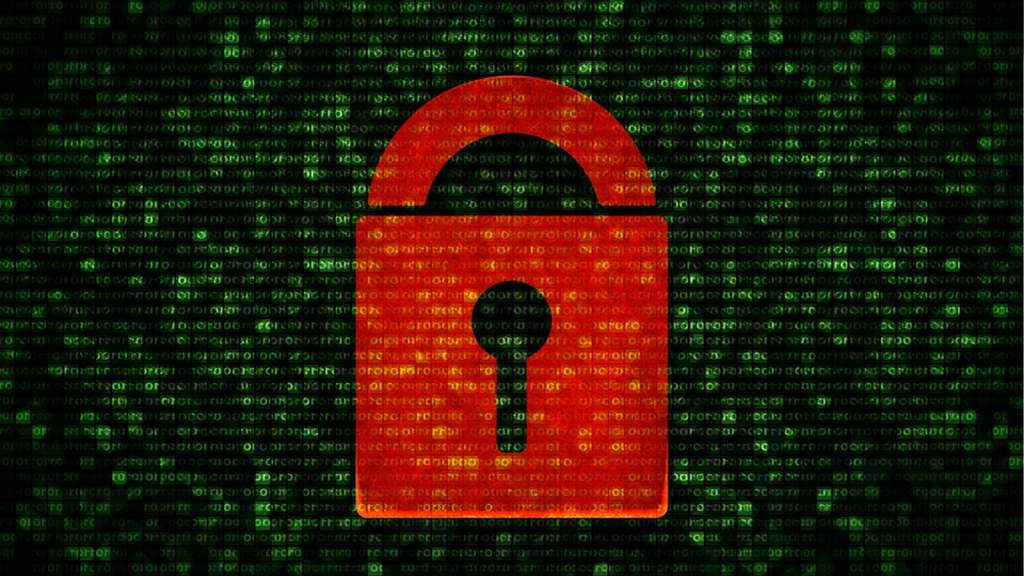 Industrial Control Systems at risk
1 minute read
Industrial Control Systems at risk from new Remote Desktop Services vulnerability
Borg Manufacturing - Somersby Press Line 6 & 7
4 minute read
Crossmuller recently completed commissioning on two turnkey Wemhoner Short Cycle Press lines for Borg Manufacturing at their plant in Somersby, NSW. These press lines are designed to handle quicker...