Crossmuller's ongoing project at 110 Somersby, commissioned by Space Urban, represents world class construction capabilities.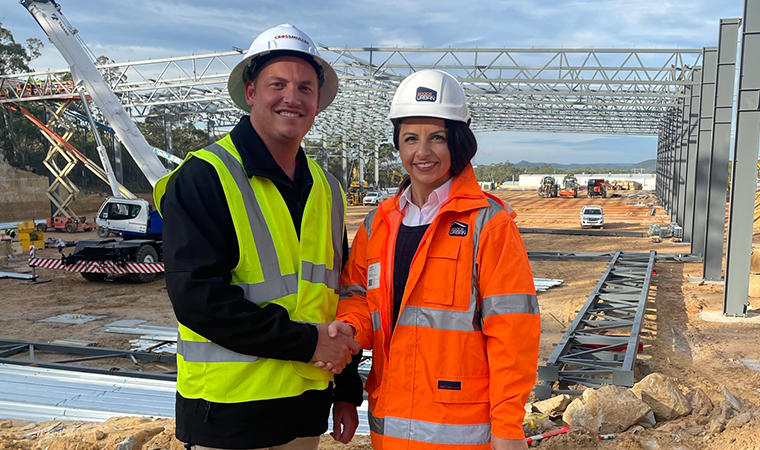 The project's highlights emphasize the Crossmuller Construction Team's commitment to pushing boundaries and expectations. These include bulk excavation, elevating the site by 5 meters to ensure unobstructed views, designing the warehouse to avoid internal columns providing a more spacious layout. Sustainability is also a focus by utilising materials like logs and cut sandstone blocks repurposed for retaining walls.
Crossmuller's multidisciplinary approach is evident when considering the breadth of construction related activities, including demolition, site clearance, asbestos removal, civil earthworks, structural steel erection, foundation work, and precast panel installation. This holistic effort drives daily progress, transforming the site rapidly day-by-day.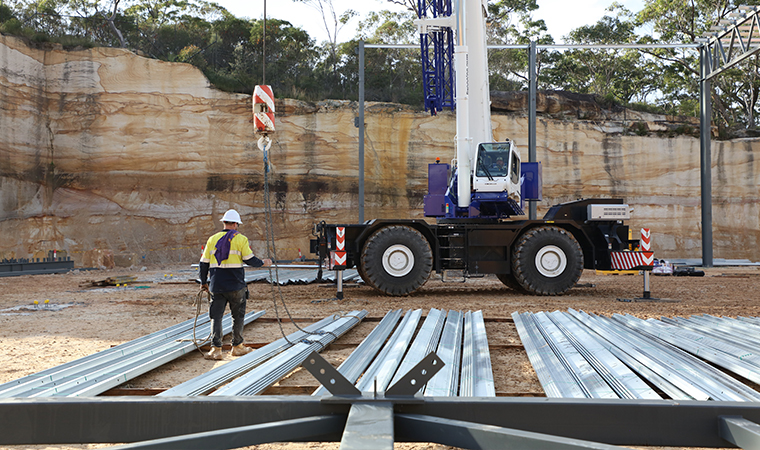 The Crossmuller Construction Team leads the project, overseeing the civil and structural steel erection phases. Simultaneously, the plumbing team implements fire safety systems, while the electrical team handles preparations, including the electrical kiosk, distribution boards, and high bay lighting installation.
This project underscores Crossmuller's construction excellence. The Crossmuller Construction team creates functional commercial spaces with solid foundations, advanced safety measures, and efficient electrical setups. As partners in this transformation, Crossmuller takes pride in surpassing client expectations and setting new industry standards.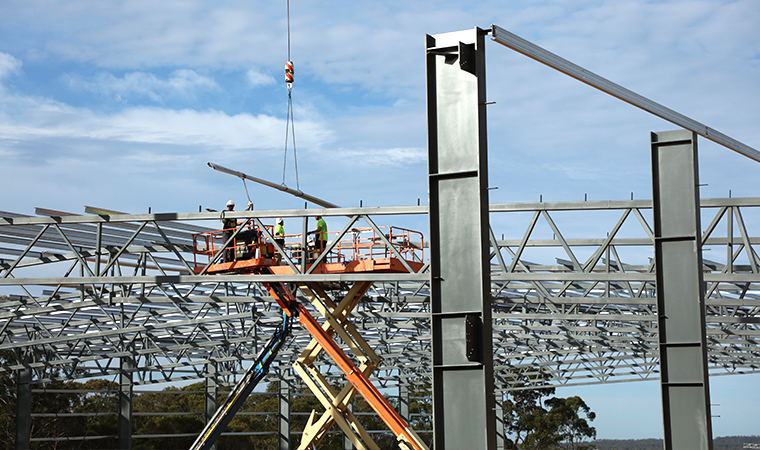 Contact us today to discuss your project and take the first step towards bringing your vision to life through innovation and construction excellence.