Crossmuller's Small Business Manufacturing Operations Management (SBMOM) solution enables small to medium-sized woodworking, kitchen, and furniture manufacturers, to manage their business from order entry to delivery in one integrated solution.
Crossmuller has taken this solution a step further with SBMOM Mobile.
SBMOM Mobile is a Mobile Application Crossmuller developed for Android, iOS and Universal Windows Phone to extend Wonderware MES. Running on a Mobile Scanner Gun or Mobile Phone, it provides a powerful mobile interface to Wonderware MES and Crossmuller Warehousing functions.
High-Level Functions include:
Inventory Movements between locations, whether they be Warehouse locations or WIP locations.
Inventory Shipment operations to ship inventory from a facility.
Moving moveable locations, such as Trolleys with Inventory stored on them between locations.
Job Takeout functions to command our Warehousing module to automatically takeout requested Inventory.
Basic Quality recording functions for individual pieces of Inventory with Reason entry.
Written in C# using the Xamarin Cross Platform development library and leveraging the Microsoft .Net Framework, SBMOM Mobile is a Fast, Light Weight and Powerful application. All processor-intensive operations are executed on a Microsoft .Net Framework RESTful WebAPI, keeping the UX responsive and fast.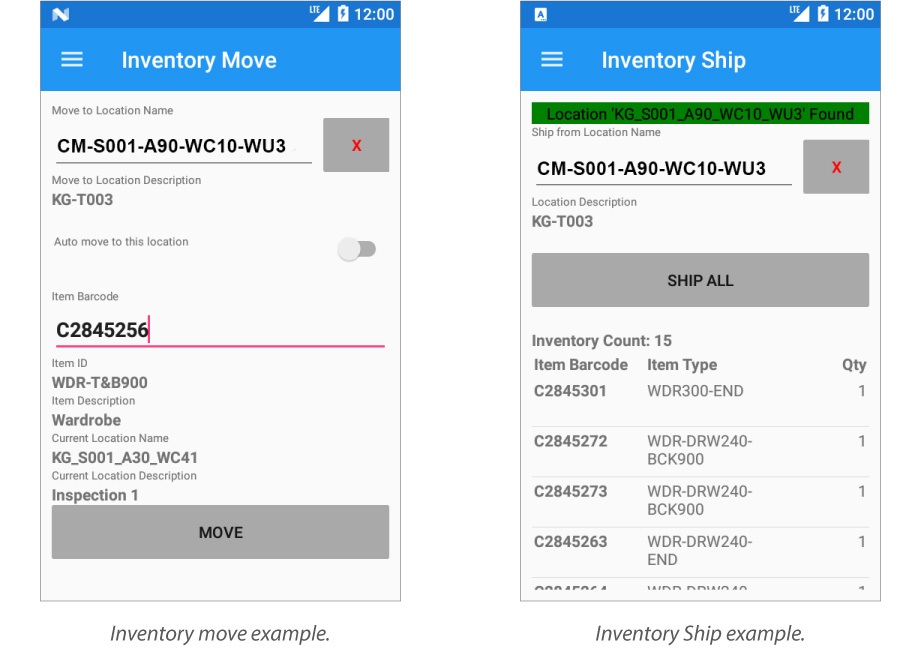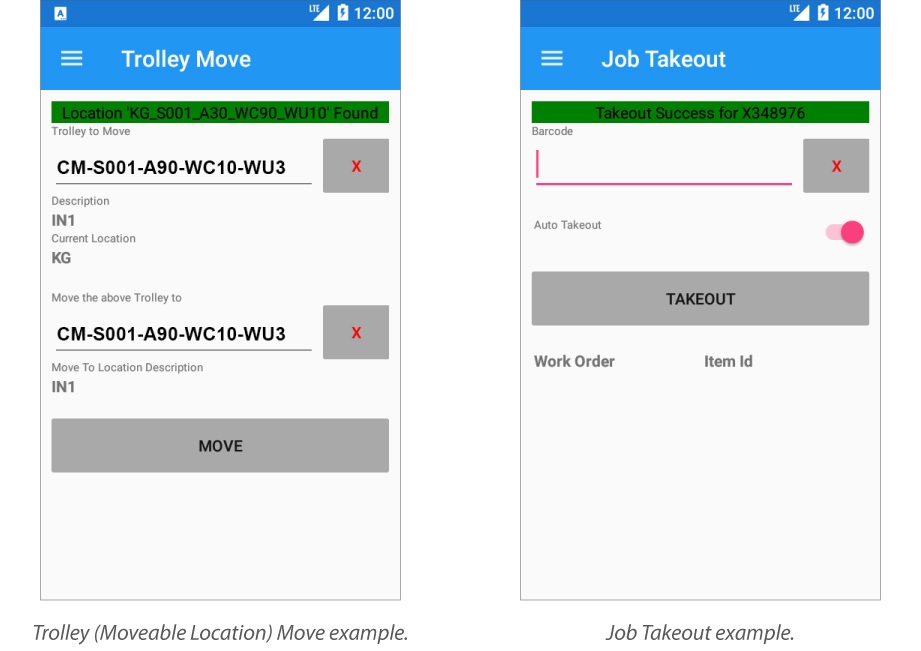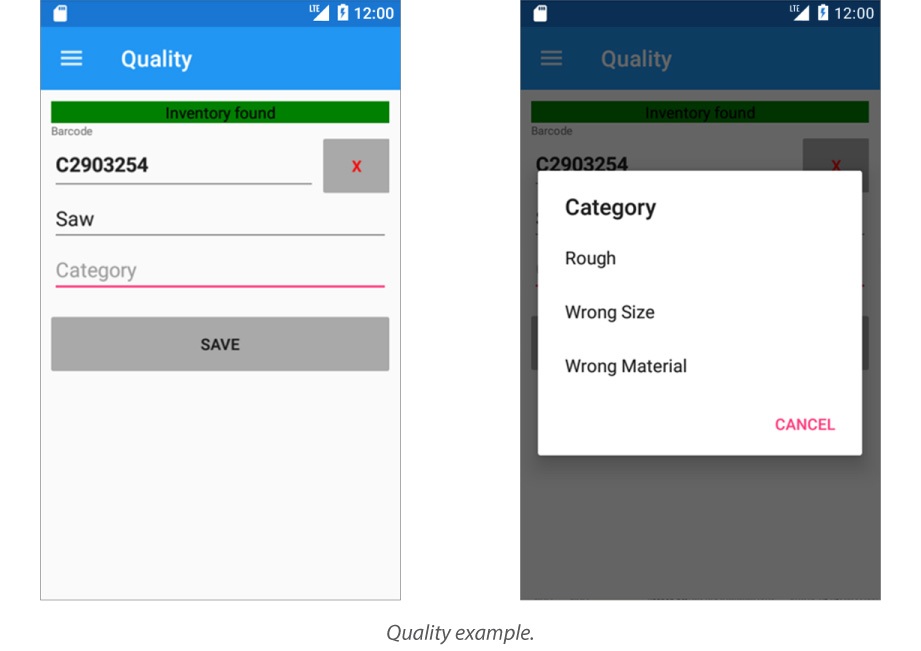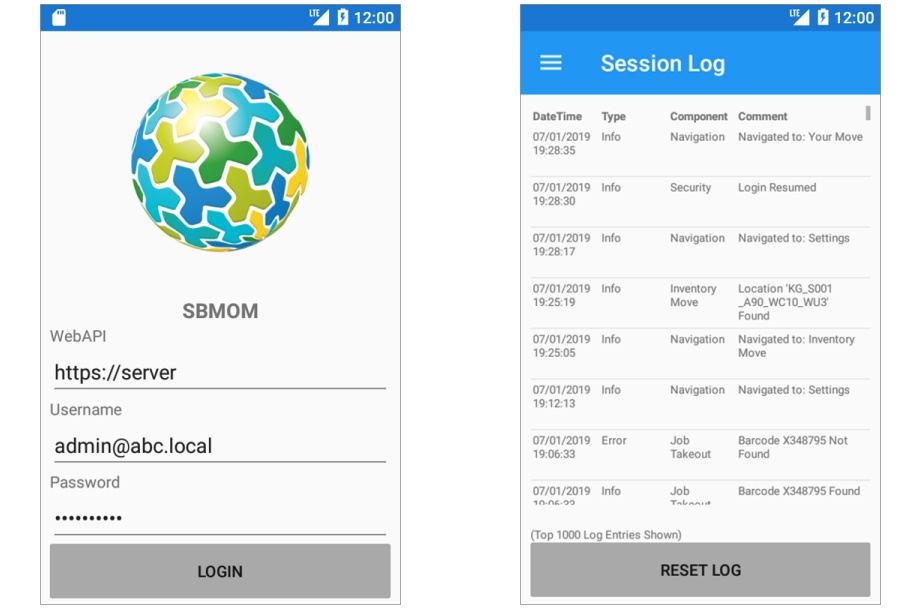 Secured using Microsoft ASP.Net Web API security, ready for authentication against external services such as Microsoft Account, Google and more. All events are logged locally to the mobile device as well as uploaded to a central database for full traceability.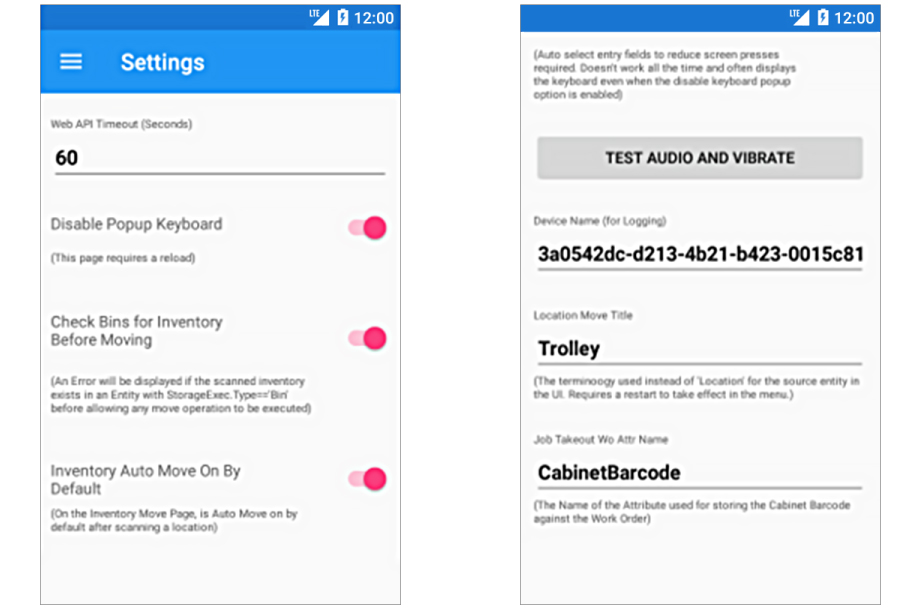 Highly configurable to support a wide variety of uses.
Contact Crossmuller today to learn more about how your business can leverage the power of SBMOM Mobile.