Visualising Tomorrow - Transforming Business through Digital Technologies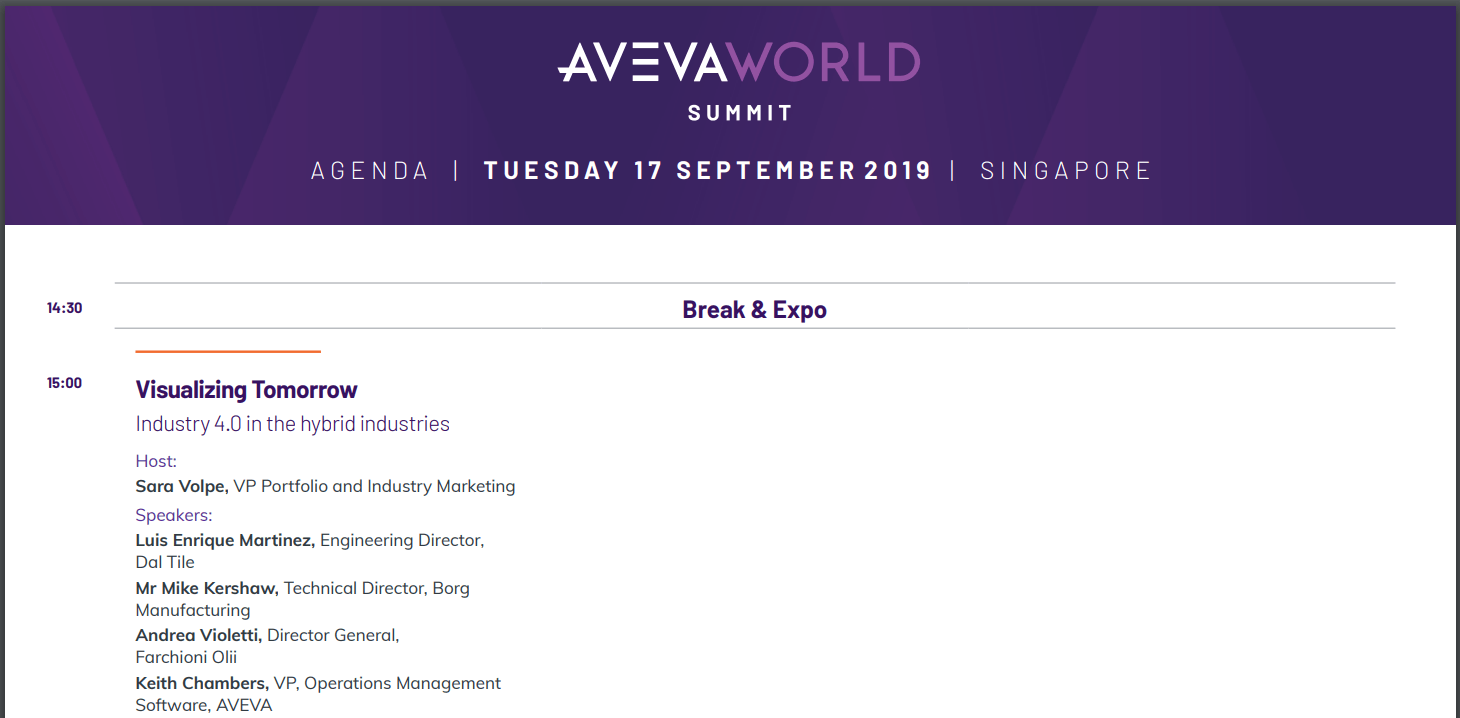 Michael Kershaw, CEO of Crossmuller, presented on how Industry 4.0 concepts are being realised at Australian Panels through three distinct business transformations.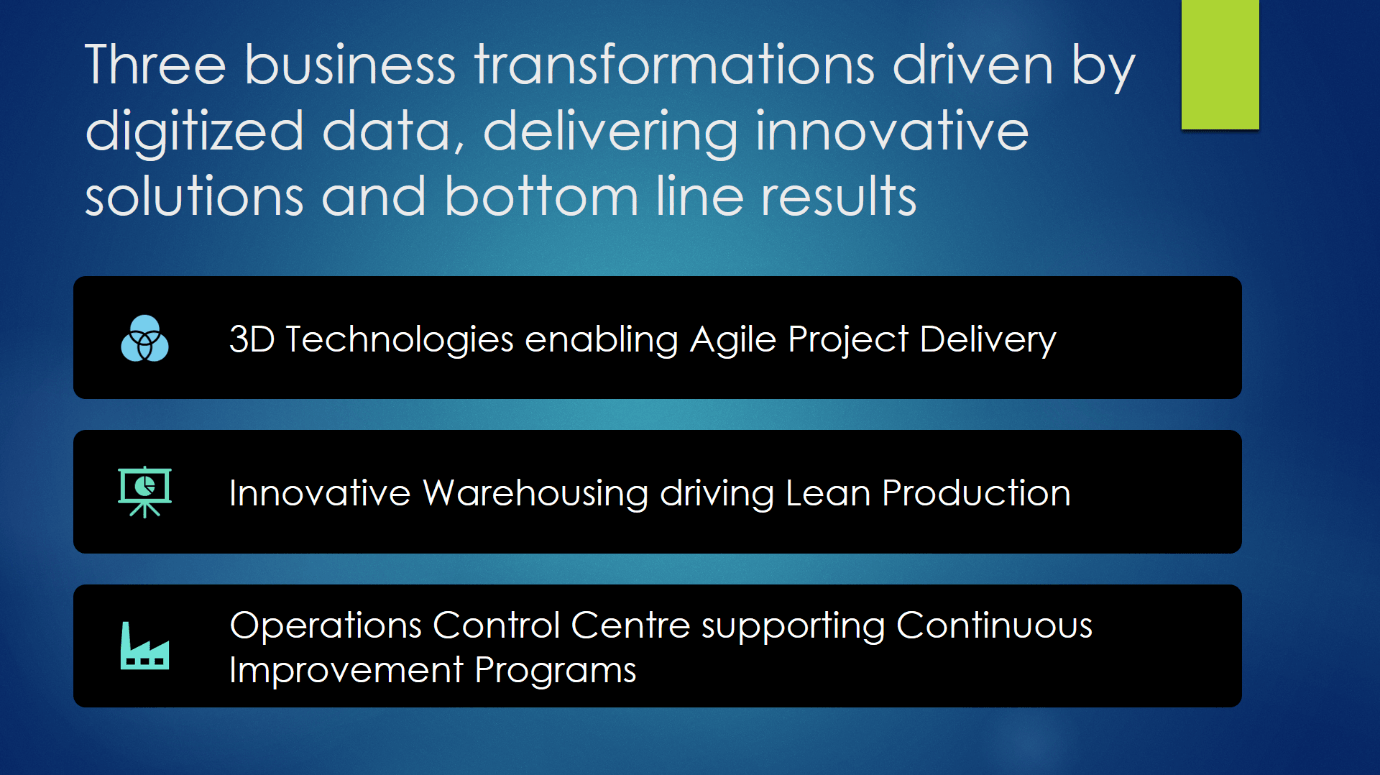 The first transformation was achieved through the combination of advanced 3D scanning technologies, that enabled the engineering teams to move from traditional design methods to a digitised approach. With the creation of these digital 'twins' design teams are able to create one source of truth that enables quick decision making with higher quality project outcomes.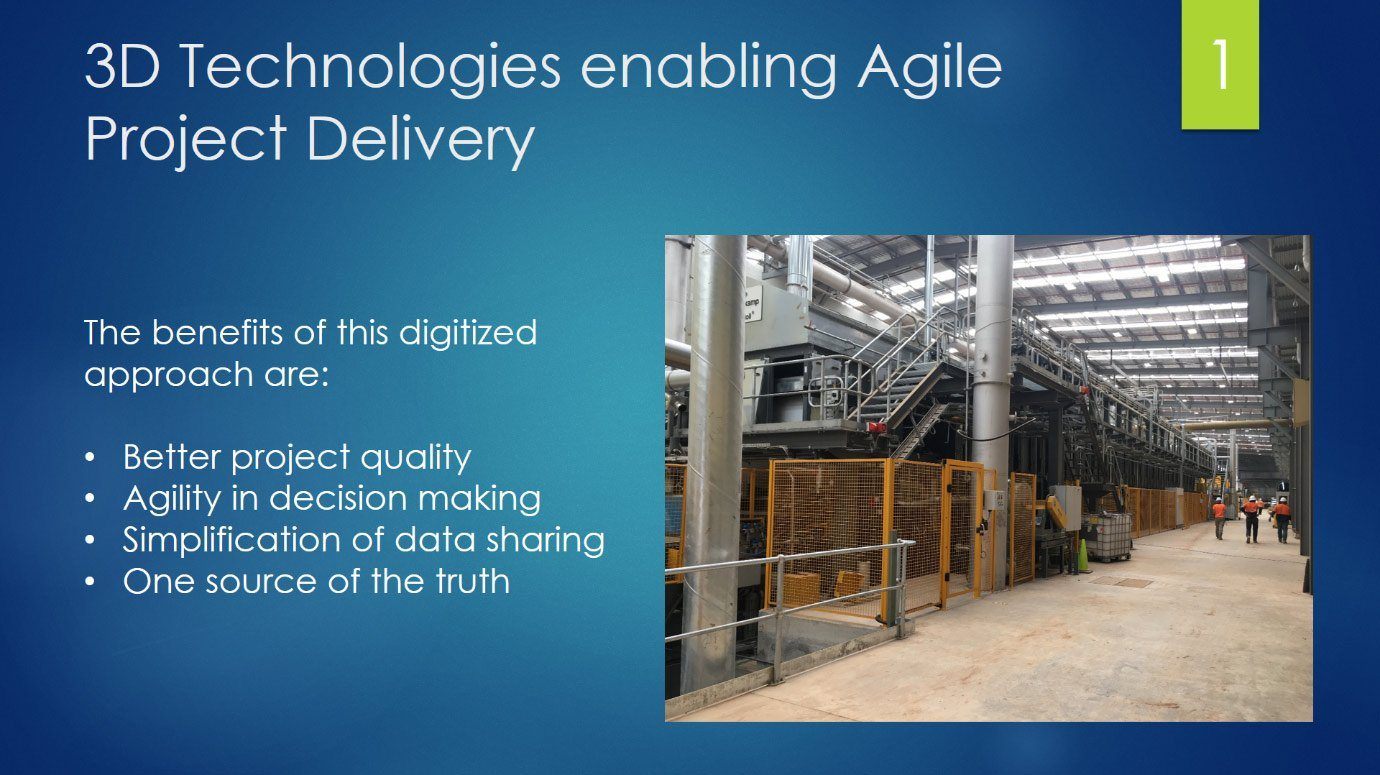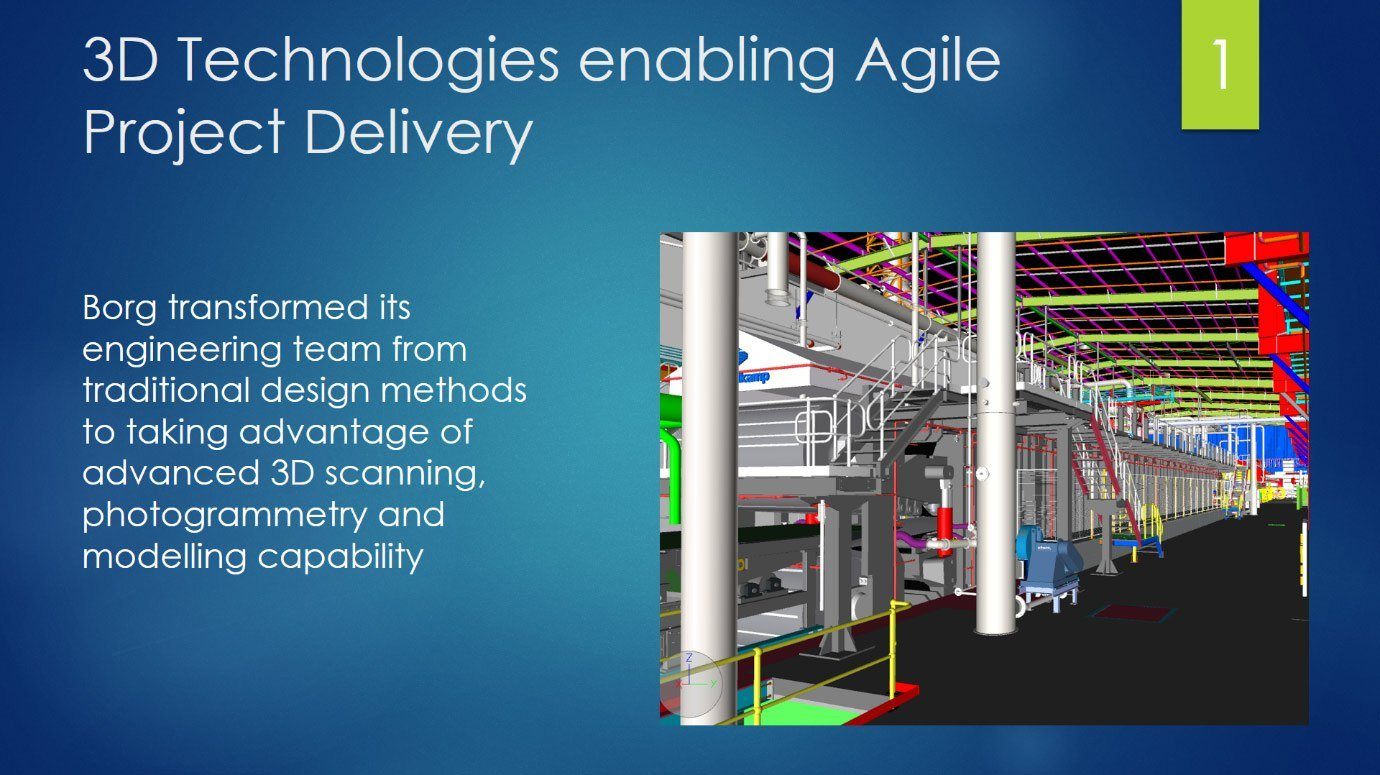 Innovative thinking powered by a Warehouse Execution System solution that seamlessly integrates the ERP and MES layers of the business, coupled with the automation of both raw material and finished goods movements, led to a next generation process plant layout. Both Raw Materials and Finished Goods Warehouses were able to be moved into the manufacturing plant. With this innovation in warehousing, a lean production environment was achieved that allowed for automatic minimum stock level replenishment with no forklift movements. These innovations have had tremendous efficiency gains and reductions in both product damage and manual handling injuries.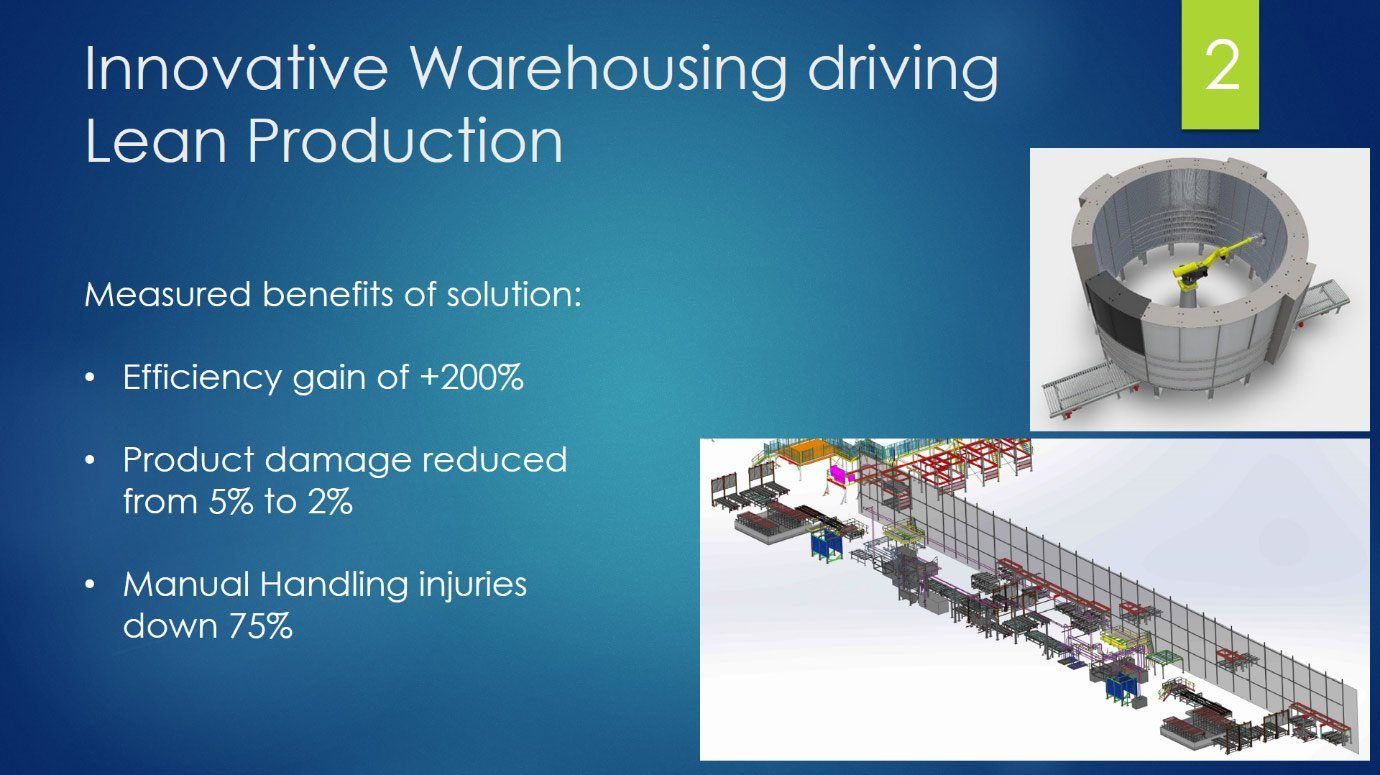 The third transformational change that the Australian Panels business achieved was driven by the aggregation and display of multiple site digital information flows. These aggregated data feeds formed the basis of an Operations Control Centre that has allowed the business to centralise engineering and drive continuous improvement and energy initiatives.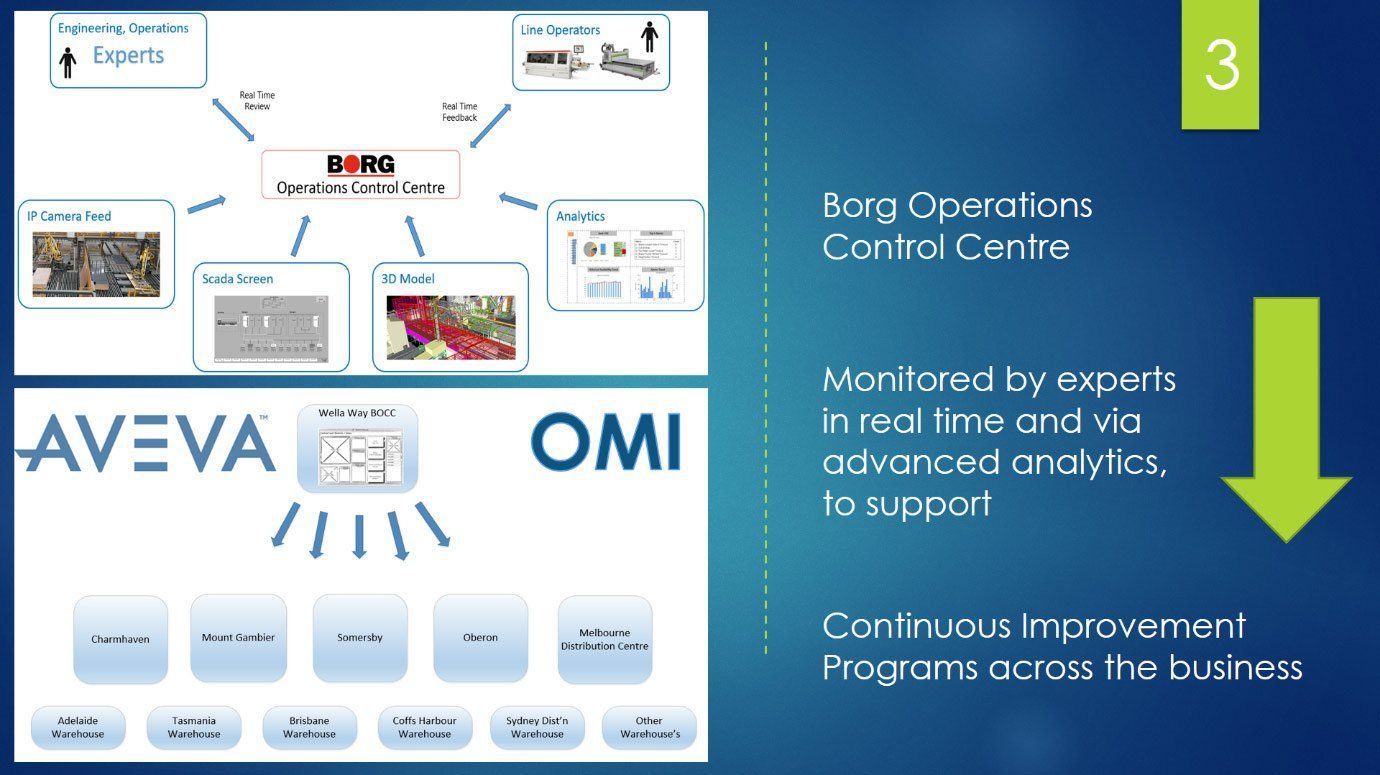 In today's competitive landscape, manufacturers can benefit from insights derived from digitised technologies that ensure decision making is done by the right people with the right information at the right time.
Australian Panels has achieved many benefits by attempting to visualise tomorrow, whether in the delivery of agile quality projects using 3D modelling, its application of MES concepts to lean warehousing solutions, or taking advantage of the benefits obtained by the objective review of real time and an analytical data in their operations control centre.
Michael Kershaw is the founder and CEO of Crossmuller, a company passionate about MES adoption in manufacturing and a 20 year Endorsed AVEVA Wonderware SI Partner. In his current role, Michael heads up a 300 strong multi-discipline automation group with practices focussed on both warehousing and materials handling solutions.