With Crossmuller being a Wonderware Endorsed Systems Integrator Partner, we were able to join the Aveva Ignite Digital Partner Event held 30 April – 1 May.
This was an exclusively online event consisting of both live and on-demand content, as well as a Networking Lounge enabling attendees to connect with Aveva representatives and other attendees during the 2-day event.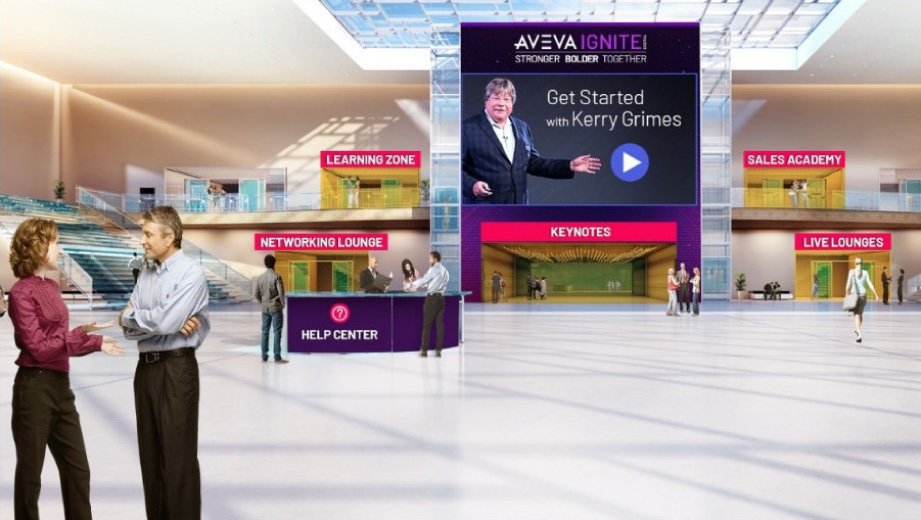 The main theme around the event was the opportunities that exist in the current environment to help clients move to a more digital approach in managing operational tasks and the benefits that exist in modernising/updating operational systems. It also gave an insight into how Aveva itself is changing by streamlining their processes relating to their interaction with their SI partners, providing a better service to Aveva clients in solving their problems.
The keynote presentations from the Aveva management team was very informative and well presented, reinforcing the viability moving events such as these to a digital platform. From an attendee's point of view the event gave access to software demos to the key solution areas focussing on: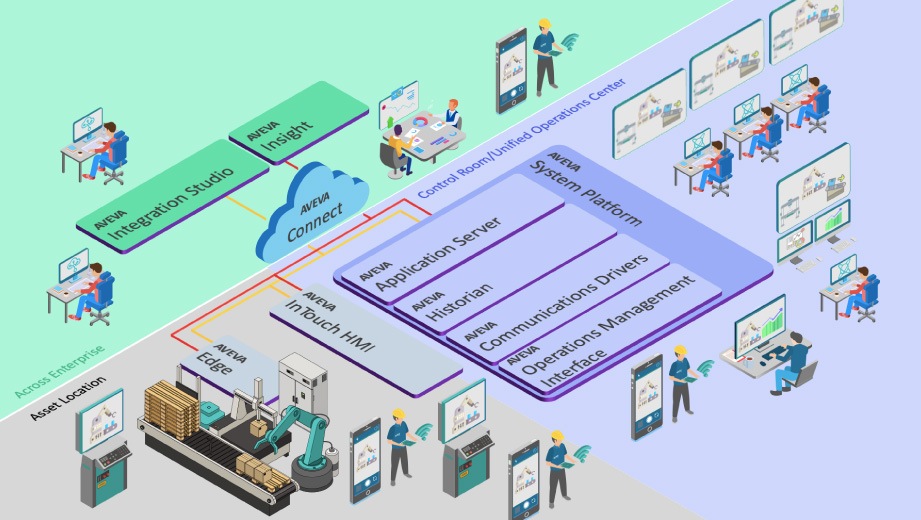 The opportunity was also given for partners to share information on their own solutions that build on the Aveva ecosystems.
Training sessions were focussed on assisting partners, like us, to provide a clear message to our customers on the functionality and benefits the Aveva products can bring to the table. Below are a few takeaways from the training information:
The message that the focus on driving productivity through digital transformation is resonating more with clients than ever before. One good example shown was where engineering data had been incorporated with the monitor and control functions in order to enrich the operator experience and to give them a more contextualised view based on the task they are performing.
Cloud solutions are shaping up to be a big drive for businesses in order to disseminate data across their operations.
There is a renewed focus on remote visualisation and communication solutions in order to support manufacturing and how the cloud can support these efforts to make data securely available to personnel wherever they may be.
Overall, the event was insightful and informative, and I'm sure there will be more of these types of events going forward. Looking forward to seeing how technology progresses to enrich the digital experience further. Well Done Aveva
If you have any questions regarding the Aveva solutions around monitor and control and how we can help in optimising your production systems, feel free to contact us here.