Crossmuller specialises in the Australian manufacturing, sustainable technology and business development improvement solution sectors. With six versatile divisions capable of delivering complete turnkey manufacturing facilities from design, through construction, to M&E installation and commissioning.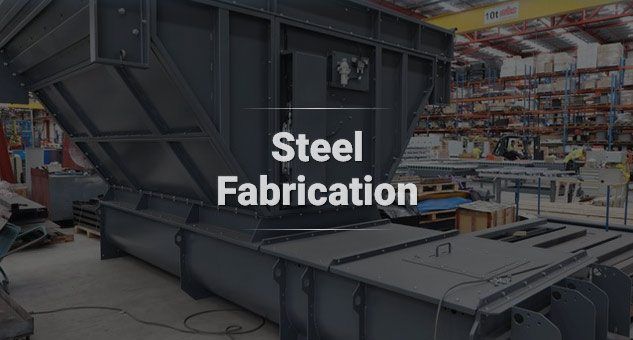 Steel Fabrication
The Steel Fabrication division specialise in fitting and machining, sheet metal, engineering and design.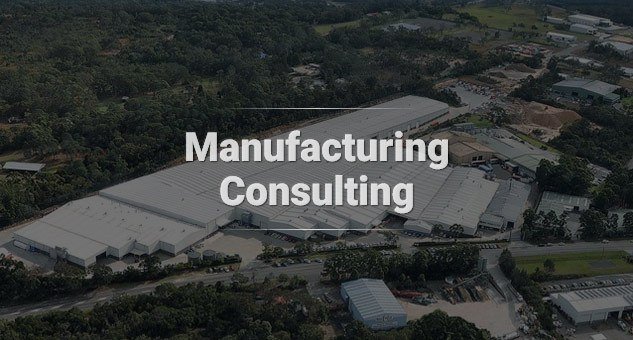 Manufacturing Consulting
With a large team of experienced, cross-disciplinary professional engineers and industry experts, Crossmuller can help develop facility designs tailored to a manufacturer's specific operation with a focus on flexibility, efficiency, and practicality. Process on optimisation, strategic planning and project management solutions ensure that implementation is developed and delivered with a cohesive approach.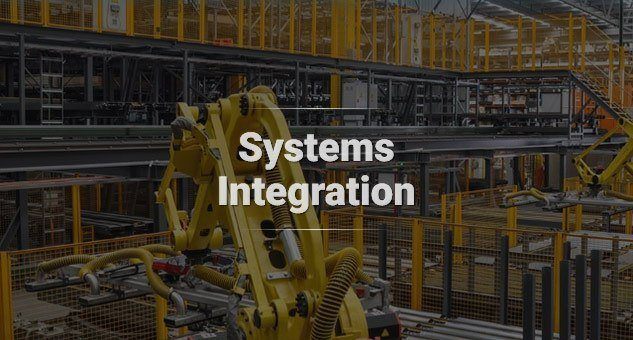 Systems Integration
Since 1989, Crossmuller Technology has been providing system integration services and MES software solutions to the food and beverage, general manufacturing and logistics industries.
Now, as part of the Borg Group of Companies and building on our years of experience in Automation, PLC/SCADA/MES software and end of line automation systems, Crossmuller has developed a fully integrated End of Line Automation and Warehouse Execution System.
Our commitment to developing the skill set of our engineering team is demonstrated by consistent additions to our pool of certified engineers across a wide range of software platform providers such as Schneider's Wonderware & EcoXpert, Inductive Automation's Ignition, TUV's Functional Safety, Rockwell's ThinManager and many more.
In January 2015, Crossmuller achieved Certification against the Control Systems Integration Association's Best Practices and Benchmarking Standards, a process requiring an intense third-party audit and adherence to strict performance standards.
CSIA Certification demonstrates commitment to meeting the highest standards for business and management. Successful system integration businesses - the ones that clients can be confident will meet their current and future needs - combine technical proficiency with sound business practices.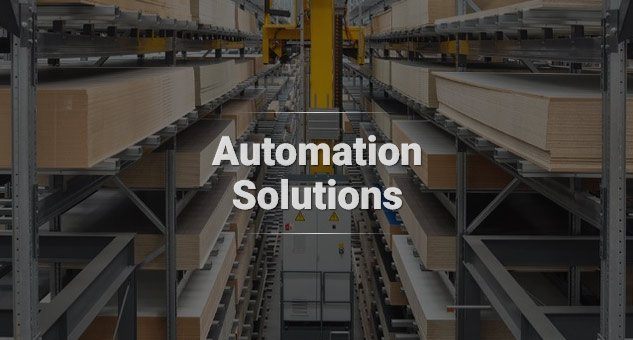 Automation Solutions
With an experienced team comprised of Mechanical, Electrical, and Software engineers, combined with a state-of-the-art fabrication facility in Somersby NSW, Crossmuller can provide various materials handling solutions to the manufacturing industry. Developed initially for in-house requirements, our equipment has been developed by a manufacturer, for a manufacturer, with maintenance and efficiency as key design inputs. This includes automated warehouse systems, robotic solutions and integrated safety.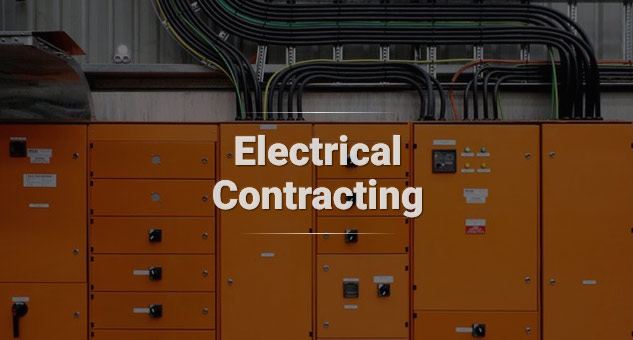 Electrical Contracting
Crossmuller provides electrical services for small, medium and large-scale projects covering all aspects of the Electrical trade in the Residential, Commercial and Industrial divisions. This includes electrical design, project design & construction with a myriad of capabilities.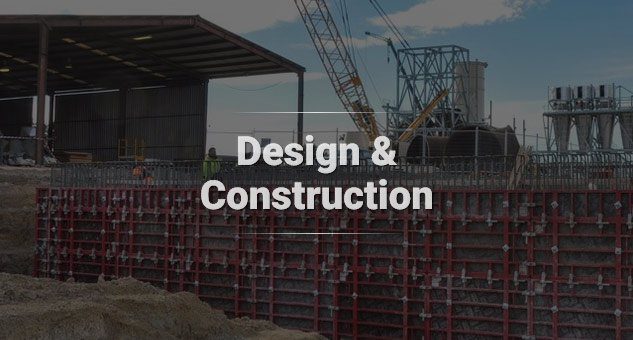 Design & Construction
With state-of-the-art Robotic Total Stations and UAVs, Crossmuller can assist with various development and engineering surveys, along with planning, construction and civil and structural design services.
Our Mission
The Crossmuller philosophy is based on "Success is a result of forming win-win alliances with industry partners and end users". Our mission is to enable successful Australian manufacturing by providing safe, smart or efficient solutions to our customers, meeting or exceeding their expectations and generating positive returns for their businesses. Whilst doing this, providing a stable, enjoyable and challenging environment for our employees.