I am the Project Manager for Crossmuller based in Melbourne looking after projects in Victoria and Tasmania.
I completed a Chemical Engineering Degree in 1998 and a Business Management Diploma in 2004. Started my first job in 1999 as an ERP consultant implementing the Avantis Asset management, Procurement and Inventory solution at mining sites in South Africa.
Since then I have been working in the Information Technology space for almost 20 years, of which 14 years was specifically spent in the Manufacturing Execution Systems industry, where I have gained experience in a number of industries, including Mining, Manufacturing, Utilities, Coal Seam Gas and Food & Beverage.
During my career I worked for several consultancy firms, including Accenture, where I specialised in defining and developing MES solutions for companies and helping with the process of incorporating the MES systems into the existing Enterprise Architecture and ITIL Structures and working in closing the gap between the IT and OT worlds.
The next logical progression for me was to move into Project Management as I enjoy managing a project through its whole lifecycle from initial inception through to the final handover to the customer's internal support teams.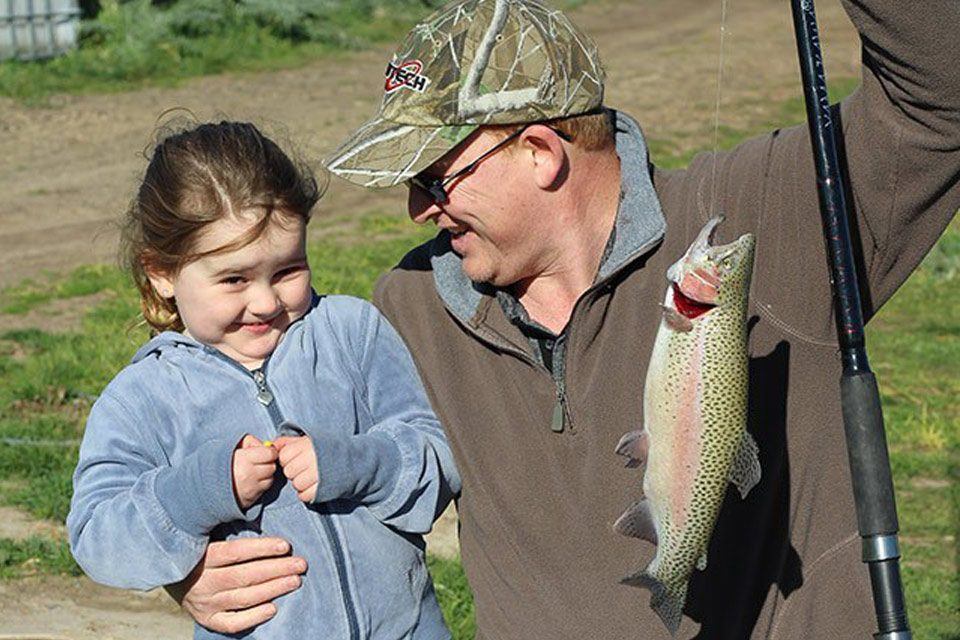 Hobbies:
Archery, Woodworking, Clay pigeon shooting and fishing.